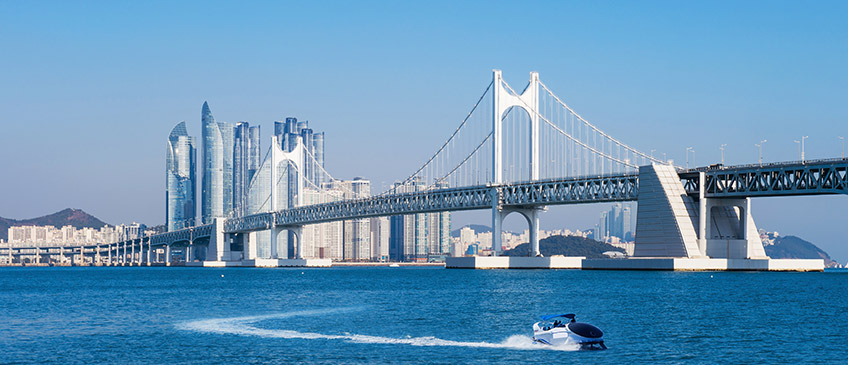 Marine geospatial information is an integral component of global geospatial information management, contributing to the availability and accessibility of comprehensive location-based information to support Governments in developing policies, priorities and programmes, make decisions, and measure and monitor progress and outcomes. The Working Group seeks to provide a forum for dialogue and coordination between Member States, the International Hydrographic Organization, the United Nations system, and other international organizations, international experts and related international stakeholders with a view to encourage enhanced global cooperation to substantively address issues, challenges, and opportunities related to the availability, accessibility and application of marine geospatial information - that encompasses inland water bodies and waterways, and coastal zones, seas and oceans. A key undertaking of the Working Group is to contribute towards significantly increasing the availability of reliable, timely and quality marine geospatial information to support national development priorities and the 2030 Agenda for Sustainable Development.
At its eighth session, the Committee of Experts on Global Geospatial Information Management (UN-GGIM) noted that the Working Group will convene its first expert meeting in Busan, Republic of Korea in March 2019. The meeting will be hosted by Korea Hydrographic and Oceanographic Agency.
The Busan meeting of the Working Group is the first face-to-face meeting of expert members of the Working Group after being established by Committee of Experts at its seventh session in August 2017. At this meeting, the Working Groups seeks to review and deliberate on its progress and results of its current activities; consider issues, challenges and opportunities including new and emerging ones, revise existing and propose new activities vis-à-vis the objectives of the Working Group as mandated by UN-GGIM. The meeting will be held in conjunction with the annual meeting of the International Hydrographic Organization's Marine Spatial Data Infrastructure Working Group from 4 - 5 March 2019, and the meeting of the Marine Domain Working Group of the Open Geospatial Consortium from 6 - 7 March 2019. The Busan meeting of the Working Group is a closed meeting, for members of the Working Group and any participation as expert observers are strictly by invitation only.
The Working Group aims to play a leading role in marine geospatial information policies at the global level to support the well-being of billions of inhabitants reliant on sustainable coastal communities, inland water bodies and waterways, seas and oceans.
Documentation for the meeting
Presentation Materials
Annual sessions
Overview
Quick links