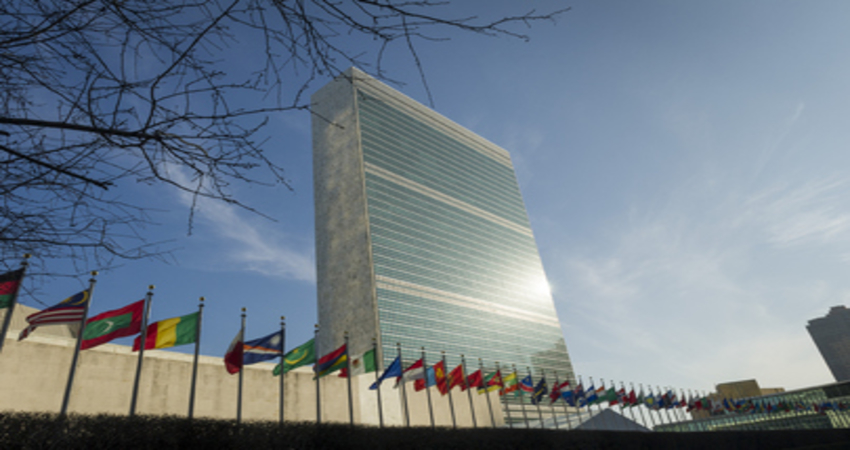 The United Nations Committee of Experts on Global Geospatial Information Management (UN-GGIM) convened its eleventh session in a scaled-down virtual format, consisting of three two-hour meetings, on 23, 24 and 27 August 2021. The Committee conducted its business during the eleventh session through correspondence and informal consultations and considered proposals through a silence procedure pursuant to ECOSOC decision 2021/233. It was successfully concluded with this modality that allowed the Committee of Experts to collectively consider, consult and agree decisions that set the agenda and work programme for the period ahead. This included the draft report on its eleventh session and the draft decisions to be contained therein, as well as the draft provisional agenda (E/C.20/2021/L.1) and dates (3 - 5 August 2022) of its twelfth session.
"This important annual gathering - now being convened virtually for the second time - underpins the ongoing global stress arising from the COVID-19 pandemic," said Mr. Liu Zhenmin, UN Under Secretary General for Economic and Social Affairs in his opening statement of the session. "Impacting the entire world, the pandemic has reinforced that - as with the SDGs themselves - the most vulnerable countries continue to face the greatest challenges in collecting, analyzing, maintaining, and using timely and reliable data, including geospatial and other disaggregated location-based data," he added. Noting that adversity can also bring new opportunities, Mr. Liu said that Member States can "achieve a more comprehensive and integrated data approach through the implementation of the frameworks and methods that have been developed by this Committee of Experts, during its first decade of work. The United Nations Integrated Geospatial Information Framework, or UN-IGIF, is one such globally adopted framework", he said.
The Committee of Experts is marking a decade of global cooperation in unlocking the value of geospatial information. Globally, adopted frameworks, guides and norms developed in the first decade of UN-GGIM are enabling Member States to unlock the true power of location-based information.