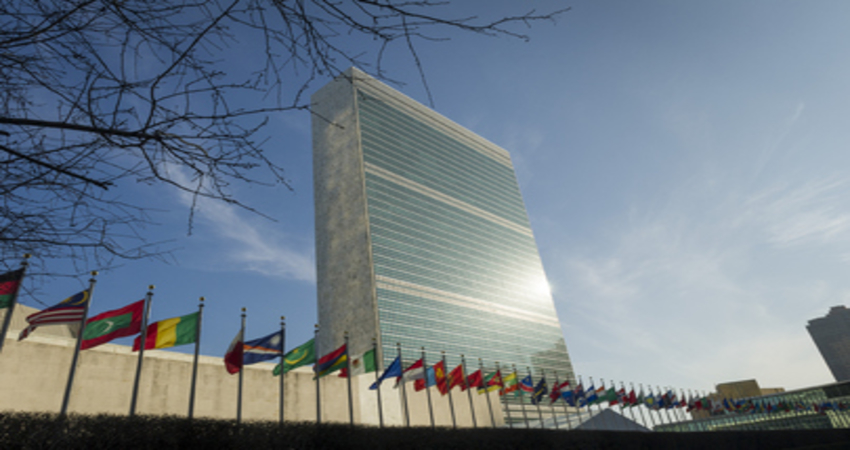 The United Nations Economic and Social Council at its 8th plenary meeting on 8 June 2021 noted the constraints related to the continuing impact of the coronavirus disease (COVID-19) on the working arrangements of the Council and sessions of its subsidiary bodies. With its Decision 2021/233, decided to reschedule the holding of the eleventh session of the Committee of Experts on Global Geospatial Information Management, which shall be held in a scaled-down format using a virtual remote simultaneous interpretation platform, on 23, 24 and 27 August 2021, and that decisions of the Committee shall be adopted through a silence procedure.
Preparations for the eleventh session of UN-GGIM is well underway, the eleventh session will again be held in a scaled down virtual format, consisting of three two-hour meetings, on 23, 24 and 27 August 2021. Please refer to the organization of work for the session (E/C.20/2021/2).
Although with a revised format, the eleventh session of the Committee of Experts will address several emerging and critical issues related to geospatial information management globally. Numerous substantive activities have since been undertaken and, as follow-up, they will be reported back and deliberated upon at this eleventh session. These include: the strengthening of the institutional arrangements of the Committee; strengthening geospatial information management; the Integrated Geospatial Information Framework; how geospatial information supports and informs the Sustainable Development Goals; the sustainability and quality of the global geodetic reference frame; the implementation of the Global Statistical Geospatial Framework, the Framework for Effective Land Administration and the Strategic Framework on Geospatial Information and Services for Disasters; and progress and activities of the Committee's regional committees; subcommittee, high-level, experts and working groups; and thematic networks, among others.
The substantive reports, background documents, and supporting organizational documents for the eleventh session will progressively be made available on the session website. The procedural, logistical and technological arrangements for the virtual session are also being provided as they become available. This includes the modalities and process for submission of written statements for each of the substantive reports.
Although we continue to find ourselves in a unique and unprecedented situation, we appreciate your flexibility and understanding as we prepare and adapt our working methods to advance the substantive work of the Committee of Experts.