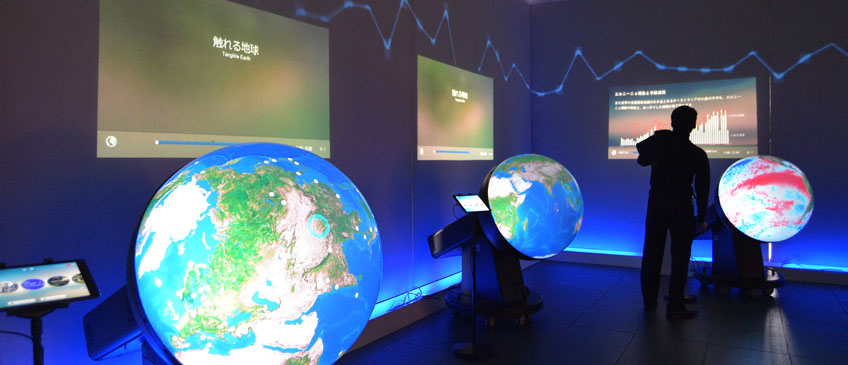 The Third UN World Conference on Disaster Risk Reduction will be held from 14 to 18 March 2015 in Sendai, Japan. Several thousand participants are expected, including at related events linked to the World Conference under the umbrella of building the resilience of nations and communities to disasters. In this regard, a Working Session on "Earth Observation and High Technology to Reduce Risks" will be convened on Sunday 15 March 2015 from 12:00 to 13:30 in Exhibition Hall 1, Sendai International Centre. This session will demonstrate how new innovations in the application of earth observation, satellite imagery, geographic and geospatial information, and ICT can support the implementation of the post-2015 framework for disaster risk reduction.
Information on this Working Session has been posted on the WCDRR web site (http://www.wcdrr.org/conference/programme/multistakeholder24), and includes a detailed Concept Note, where you will find that UN-GGIM and UNSD are included as one of the co-organizers of the Session.
In addition, the Geospatial Information Authority of Japan (GSI) and the International Steering Committee for Global Mapping (ISCGM) will be convening a symposium on the Application of Geospatial Technology in Urban Disaster Management on 13 March 2015 from 13:30 to 16:30 in the Adria Room, Hotel Monterey Sendai to advocate the importance of employing geospatial information for disaster risk reduction (DRR). Please visit the web site (http://www.iscgm.org/sympo2015/) for more details.