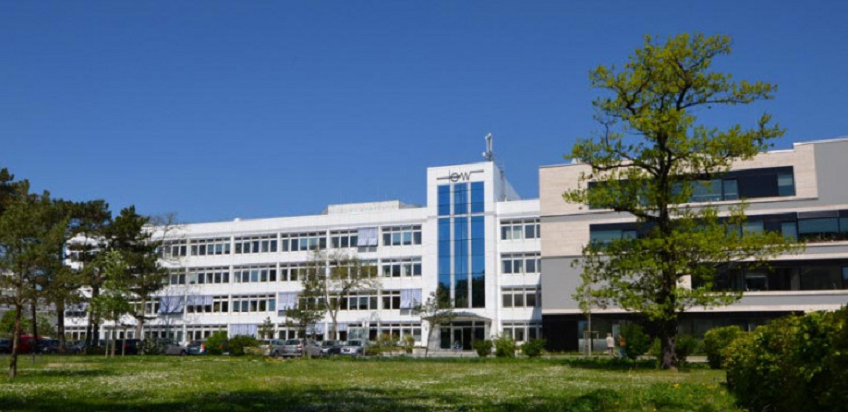 Marine geospatial information that encompasses inland water bodies and waterways, coastal zones, seas and oceans is an integral component of global geospatial information management, contributing to the availability and accessibility of comprehensive location-based information to support Governments in developing policies, priorities and programmes, make decisions, and measure and monitor progress and outcomes. The Working Group aims to play a leading role in marine geospatial information policies at the global level to support the wellbeing of billions of inhabitants reliant on sustainable inland water bodies and waterways, coastal zones, seas and oceans.
The United Nations Committee of Experts on Global Geospatial Information Management (UN-GGIM) at its ninth session in August 2019, in recognizing that marine geospatial information must be made available and accessible for a multiplicity of purposes, invited the working group to consider the variety of marine data sources that might be available, and to provide real-world examples of the benefits of and need for readily available and accessible marine geospatial information. Whilst noting that the Working Group's terms of reference included consideration of coastal zones, inland waterways and water bodies, to facilitate integrated ecosystems geospatial data management practices, and to consider capacity development activities to strengthen marine geospatial information capabilities in developing countries and small islands developing States (E/2020/46; Decision 9/108).
At this meeting, the Working Groups seeks to further advance its work on data availability, accessibility and interoperability, and to better understand the challenges, opportunities and feasible solutions in making available and accessible marine geospatial information for a multiplicity of applications. The meeting will consider the United Nations Integrated Geospatial Information Framework and its Implementation Guide as a mechanism for articulating and demonstrating national leadership. The meeting will also consider working across the land and sea interface, integrated ecosystems data management practices, capacity and capability development, as well as reviewing and deliberating on its progress and results of its current work plan and activities, new and emerging opportunities, and updating its work plan vis-à-vis the objectives of the Working Group as mandated by UN-GGIM. This second expert meeting is both an administrative and a substantive meeting of the Working Group on Marine Geospatial Information.
Documentation
Presentation Materials
Annual sessions
Overview
Quick links