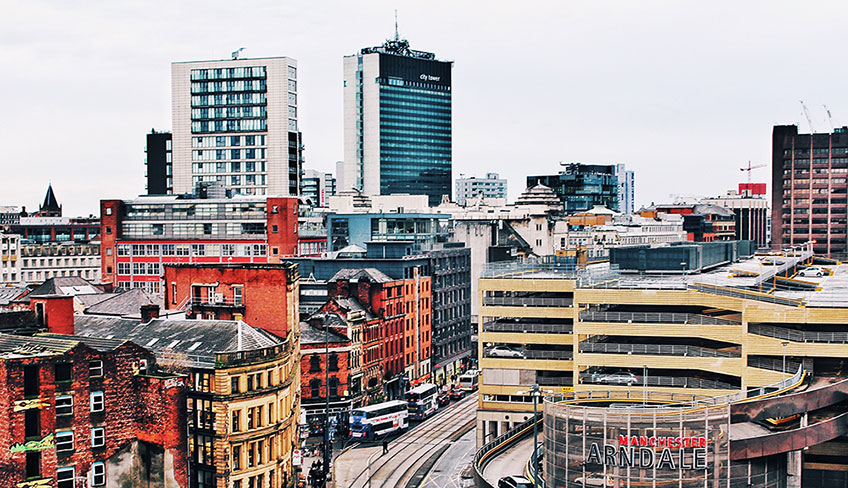 The sixth meeting of the Expert Group on the Integration of Statistical and Geospatial Information will be held on 8 - 9 October 2019 in the Stanley Room of the Midland Hotel, in Manchester, United Kingdom. This will be the first face-to-face meeting of its members since the adoption of the Global Statistical Geospatial Framework (GSGF) by UN-GGIM at its ninth session in August 2019.
The GSGF facilitates the integration of statistical and geospatial information. A Framework for the world, the GSGF enables a range of data to be integrated from both statistical and geospatial communities and, through the application of its five Principles and supporting key elements, permits the production of harmonised and standardised geospatially enabled statistical data. The resulting data can then be integrated with statistical, geospatial, and other information to inform and facilitate data-driven and evidence-based decision making to support local, sub-national, national, regional, and global development priorities and agendas, such as the 2020 Round of Population and Housing Censuses and the 2030 Agenda for Sustainable Development.
At this meeting, the Expert Group will review and deliberate its future work plan, in-line with UN-GGIM's decision 9/106. This will include: Discussion regarding its work and plans to support the promotion, awareness-raising, and implementation of the GSGF and its work on statistical geospatial integration and coordination, in particular pertaining to the SDGs and the 2020 round of Population and Housing Censuses. Importantly, the Expert Group will also consider its ongoing modalities and organisation of work. This will be achieved through reviewing: its leadership and membership; its Terms of Reference; and, Work Plan for the biennium of 2020 - 2021 for the review and consideration of the Statistical Commission at its 51st session and by UN-GGIM at its tenth session, both in 2020.
Documentation for the meeting
Provisional List of Participants
Annual sessions
Overview
Quick links