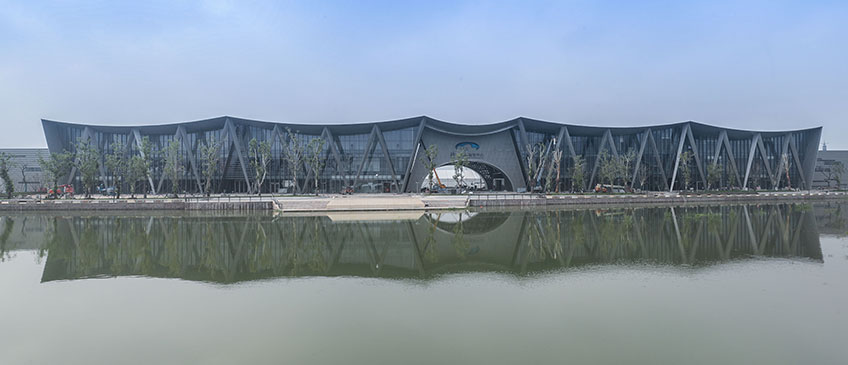 The Second Meeting of the United Nations Subcommittee on Geodesy (SCoG) is to be convened in Deqing, Zhejiang Province, China on 22 to 23 November 2018 in room E308 in the Exhibition Centre. The meeting will immediately follow the United Nations World Geospatial Information Congress that will be held from 19 -21 November.
The objective of SCoG's second meeting and in accordance with its terms of reference, will be to discuss, deliberate and collectively work through issues of importance to SCoG including:
Examine and discuss the recommendations and actions described in the Road Map Implementation Plan and the Governance Position Paper;
Develop the work plan for the SCoG that aims to enact the actions from the implementation plan for the GGRF Road Map;
Provide a dedicated focus session on Education Training and Capacity Building;
Discuss and review plans for outreach and communication, particularly with appropriate regional initiatives and activities; and,
Strengthen ties and arrangements between SCoG and the Regional Committee of UN-GGIM Asia-Pacific's working group 1 on Geodesy.
PLEASE NOTE: On Thursday morning 09:00am - 12:30pm the SCoG will have a closed business meeting for its members and observers. From Thursday afternoon thru to Friday the SCoG meeting will be open and all other interested persons are invited to attend. The meeting will include an open discussion about national geodetic issues, emphasizing how the SCoG work plan can help to address national geodetic issues and priorities.
Documentation for the meeting
Presentation Materials
Annual sessions
Overview
Quick links