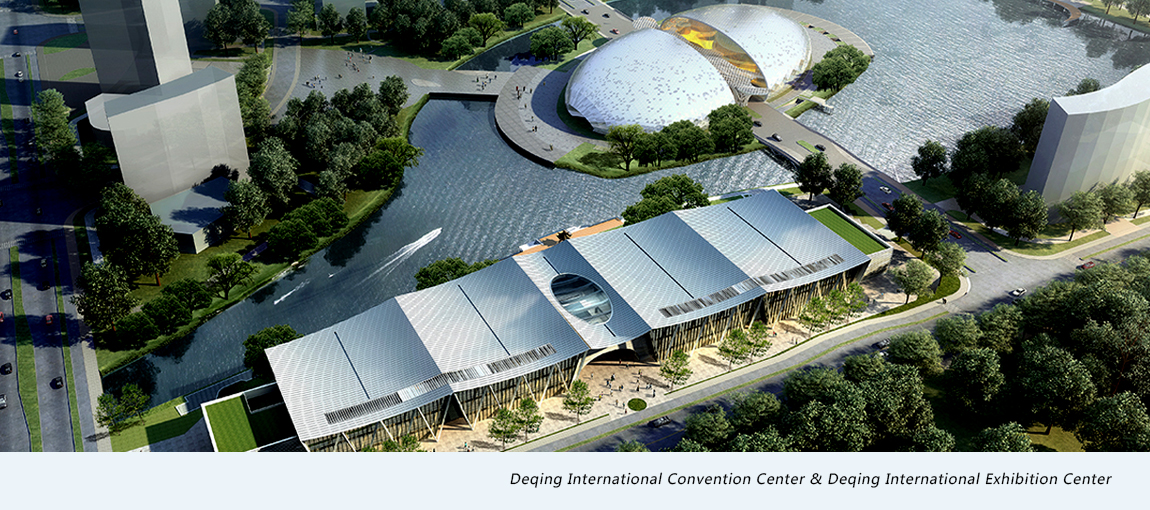 The Fifth Meeting of the United Nations Expert Group on the Integration of Statistical and Geospatial Information (EG-ISGI) is to be convened in Deqing, Zhejiang Province, China on 22 to 23 November 2018. The meeting will immediately follow the United Nations World Geospatial Information Congress that will be held from 19 -21 November.
The primary objective of the Expert Group meeting is to finalise the Five Principle Documents of the Global Statistical Geospatial Framework (GSGF). Other objectives of the meeting include: Review the outcomes of the 49th UN Statistical Commission and the eighth session of UN-GGIM; Consider the United Nations Integrated Geospatial Information Framework and, inter-alia, the GSGF; Discuss linkages with the Open Geospatial Consortium Statistical Domain Working Group, the Inter-Agency and Expert Group on the Sustainable Development Goal Indicators Working Group on Geospatial Information, and any other existing or upcoming work programmes of the Committee of Experts and/or the Statistical Commission; Consider the communication, promotion, and refinement of the GSGF; Consider resource options for EG-ISGI activities; and, Discuss, formulate, and, review the EG-ISGI's future work plan.
Membership of the EG-ISGI is comprised of expert representatives of either National Statistical Offices or National Mapping/Geospatial Information Agencies, United Nations System and other relevant international organizations. Several expert representatives who have subject matter expertise from non-member countries of the Expert Group EG-ISGI, United Nations System, international organizations, and academic and research organizations may be invited to this closed meeting.
Documentation for the meeting
Provisional Agenda
Report
List of Participants
Presentation Materials
Annual sessions
Overview
Quick links